Every action, no matter how big or small, makes a difference!
If our region is to achieve the CQSS2030 vision and targets there's a lot to do and we need everyone to play a part. We encourage all businesses, groups, organisations and individuals to celebrate what they're doing and inspire others by adding their actions here.
Take a look at what's being done, who's been doing it, and the difference they've made.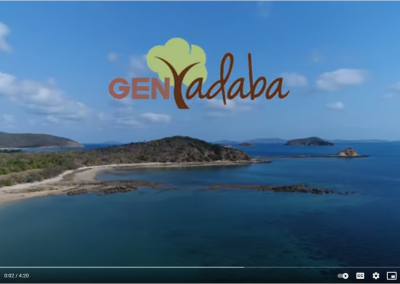 Capricornia Catchments: GenYadaba
GenYadaba is a group of people between the age of 18 to 35 who come together to connect and create an holistic supportive community and give back to the earth. Activities are organised by the group to support the land, culture and each other, which include arranging social activities and environmental projects in and around Yeppoon, while having fun and building friendships.
Helping: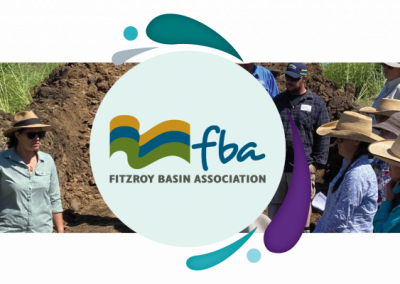 FBA: a growing movement towards regenerative agriculture
Central Queensland's natural resource management champion, Fitzroy Basin Association (FBA) works to support landholders to implement more sustainable practices that consider the triple bottom line – people, profit and the planet.
Helping: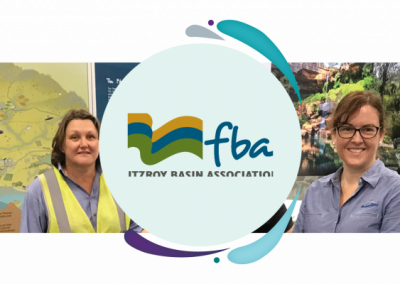 Fitzroy Basin Association: Drain Buddies, guardians of the reef
Humans are responsible for 100 per cent of marine debris. To tackle this problem, three of central Queensland's largest towns (Rockhampton, Yeppoon and Gladstone) installed 'Drain Buddies' at key locations to capture debris before it could enter local waterways and created source reduction solutions.
Helping: